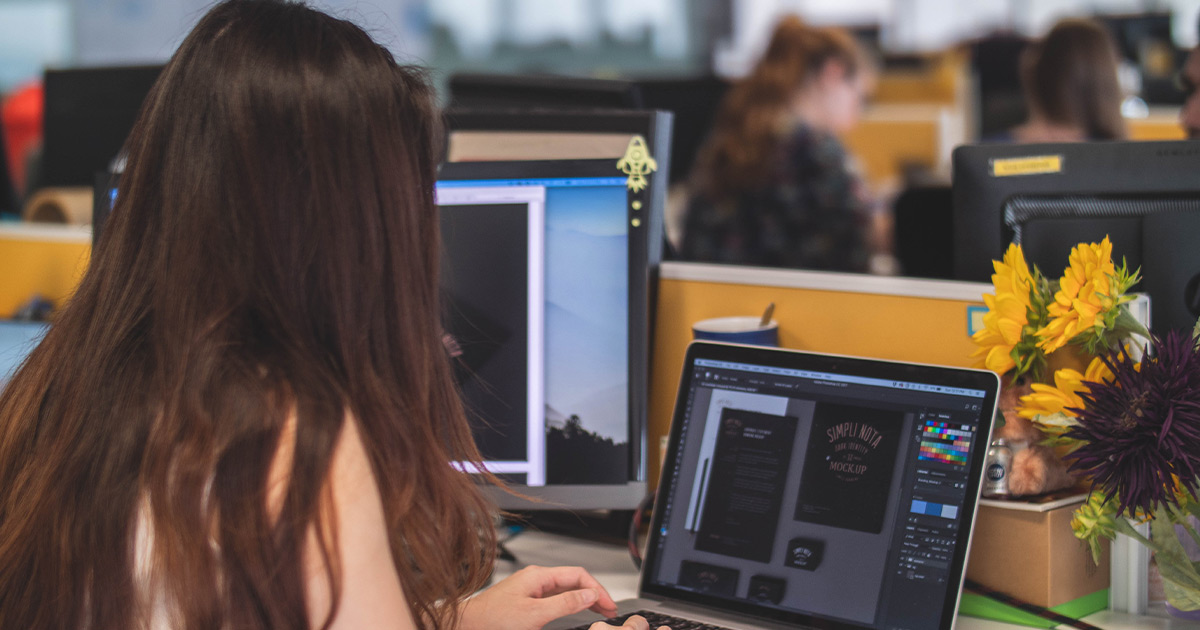 Logo Design
Serendipity Media's graphic designers create logos for businesses, organizations, movements and events that are reflective of identity and values.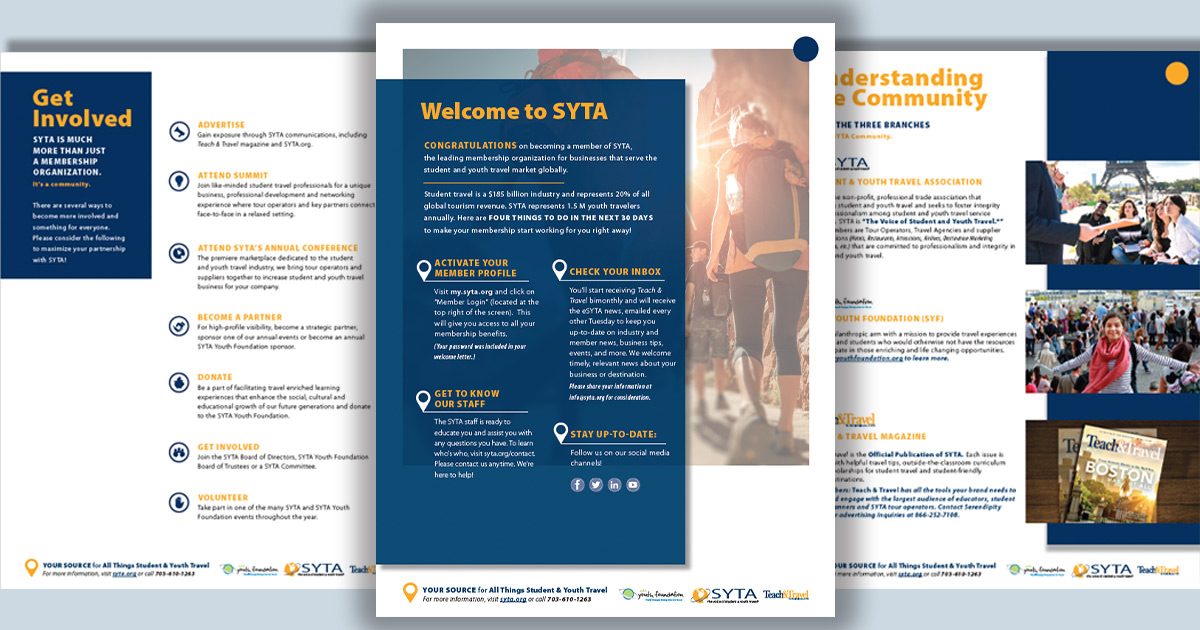 Brand Identity
As our client, the Serendipity Media team will become your brand ambassador, ensuring your brand identity is consistent and implemented throughout not only all marketing assets, but your entire organization.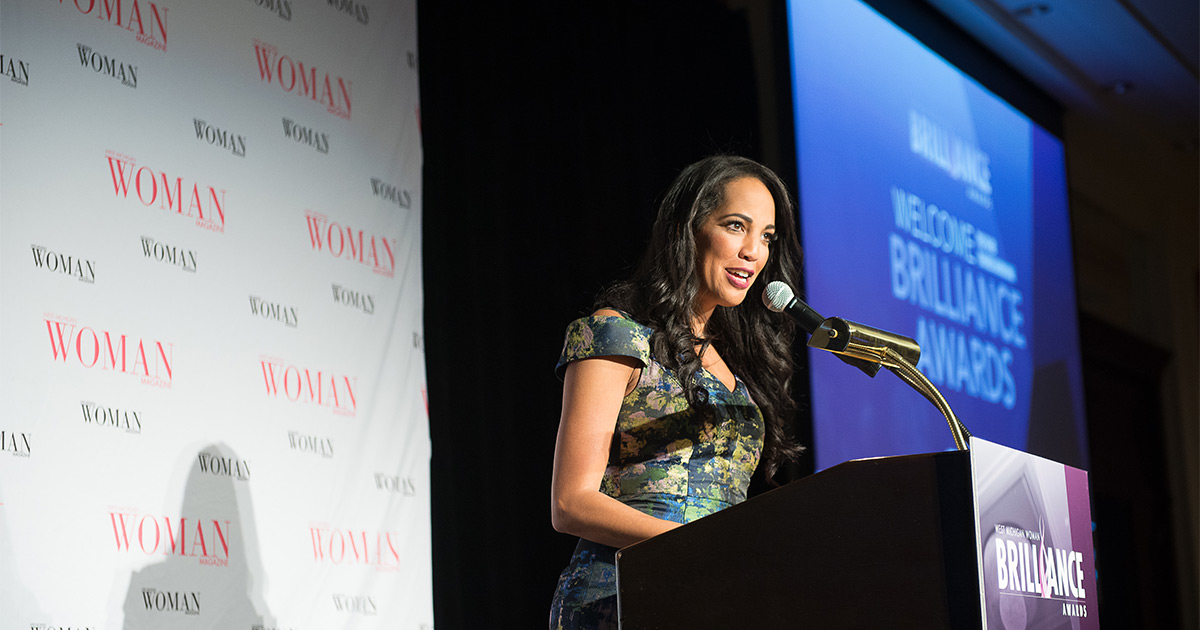 Brand Experiences
Serendipity Media is no stranger to crafting brand experiences. We host several of our own events in addition to helping our clients plan and execute theirs. Every event requires implementation of brand strategy as well as logistical know-how. You can count on us to deliver experiential marketing at its finest, driving awareness and evoking emotion.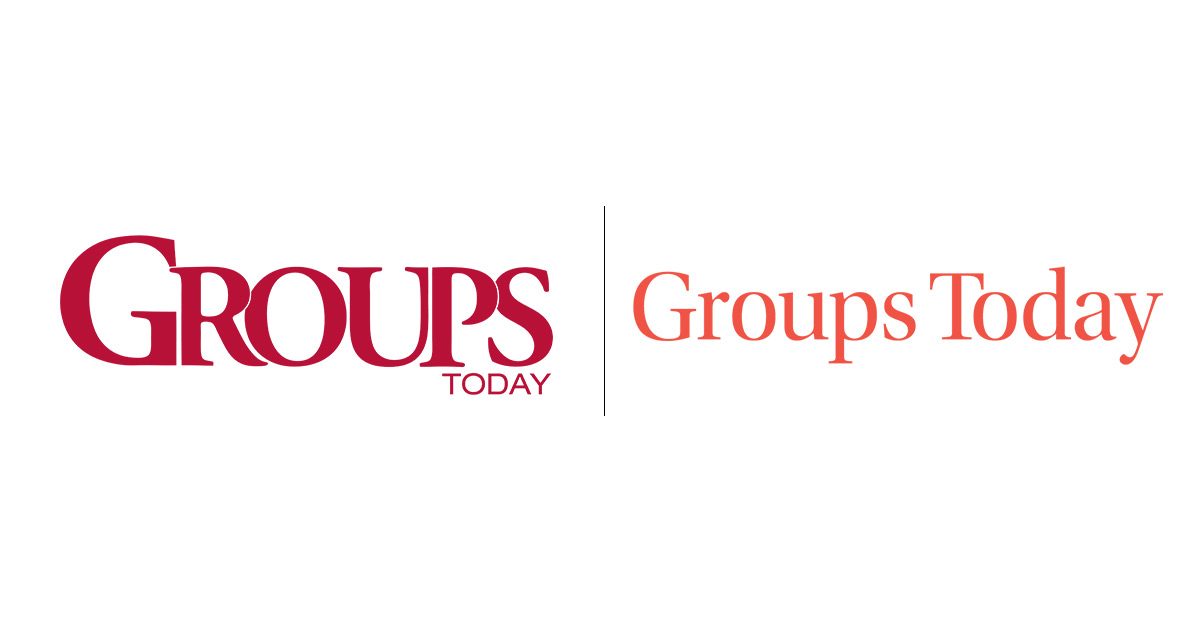 Rebrand
Ready for a new look and feel? We'll walk you through the rebranding process and offer expert knowledge and fresh design ideas that reflect your story and values while embracing your vision for the future.