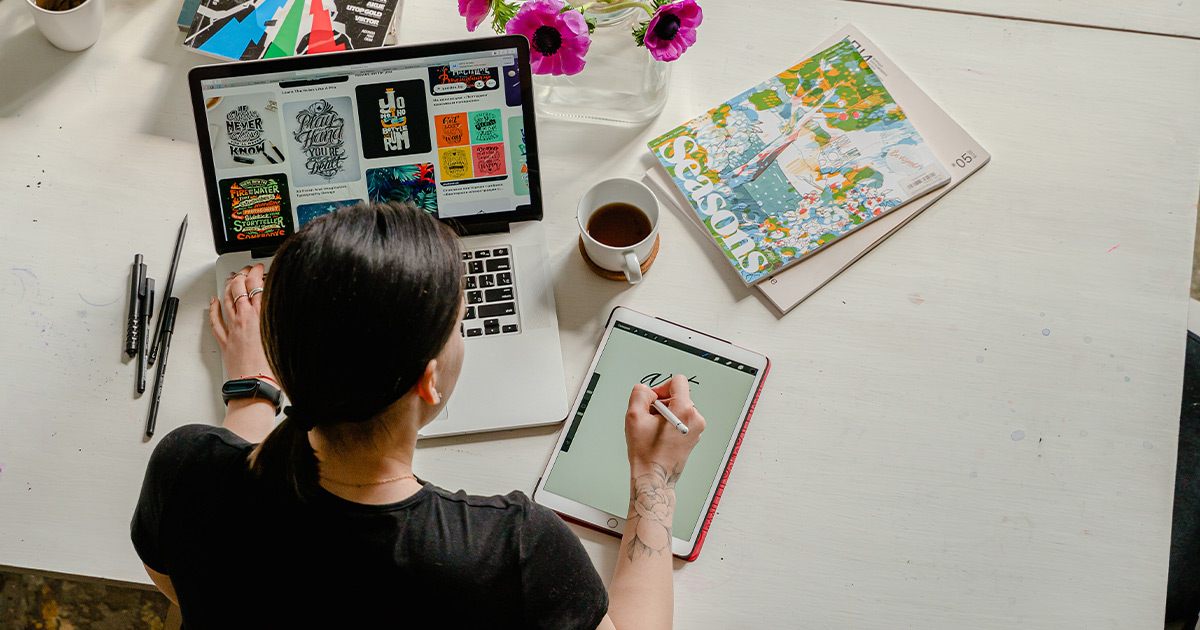 Graphic Design
Serendipity Media graphic designers work to bring your vision to life in digital or print.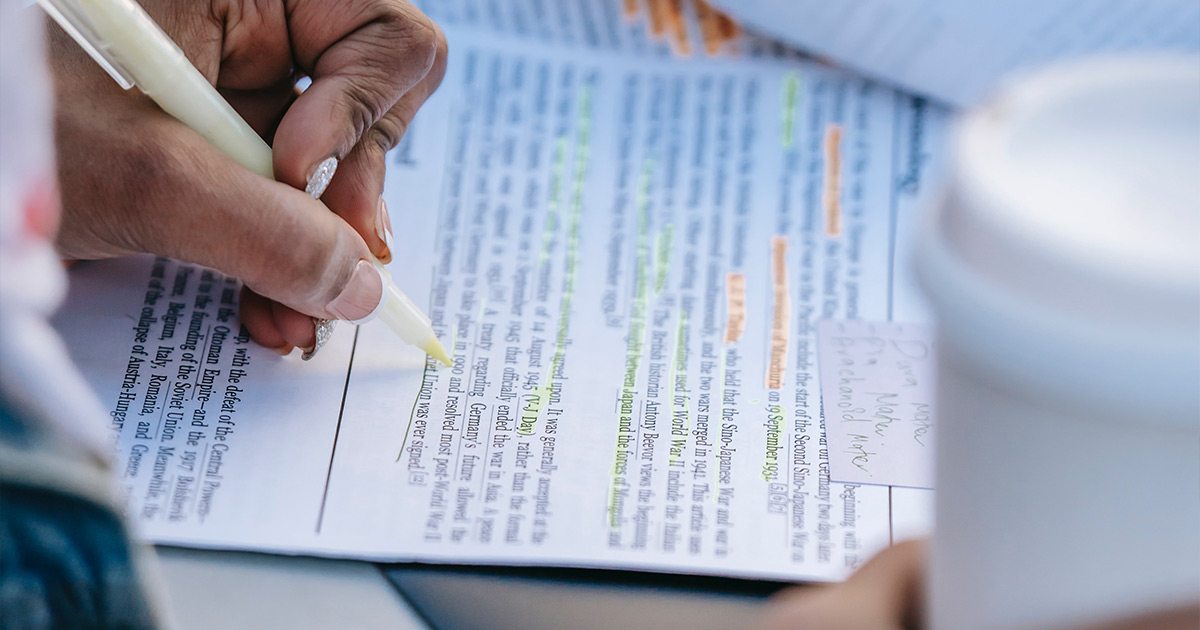 Copy Writing
In addition to a team of creative marketers, we also have wordsmiths and grammarians on staff to edit each product before finalization.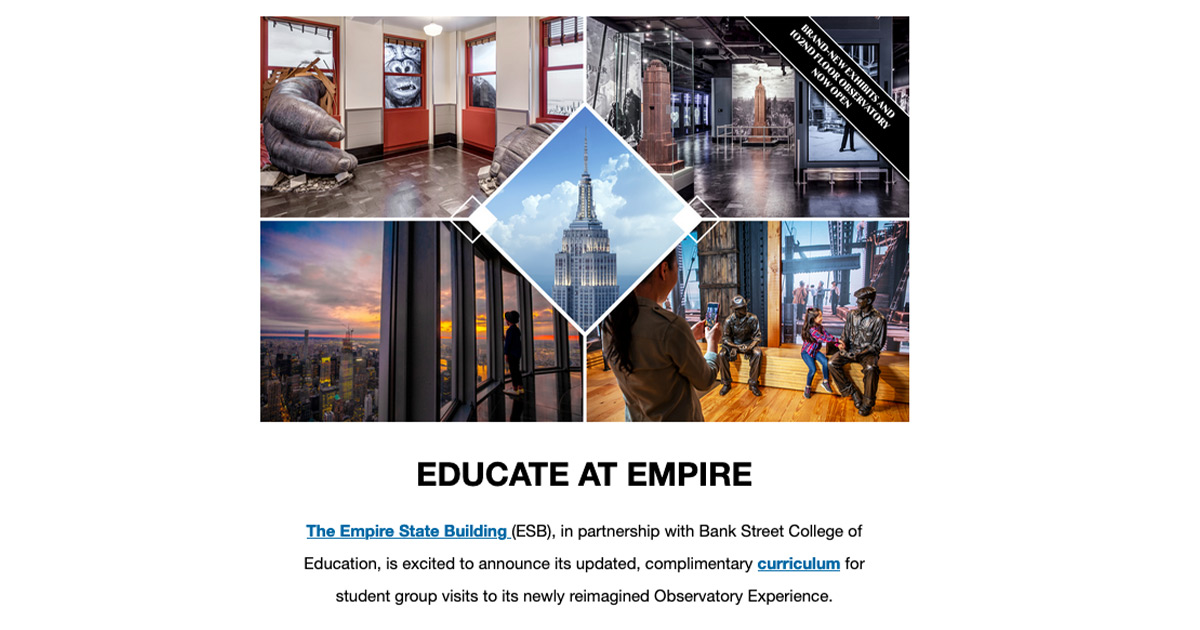 Customized Emails
We plan and deliver custom email campaigns that drive open rates, generate clicks and successfully grow audiences, all resulting in lead generation and higher event attendance.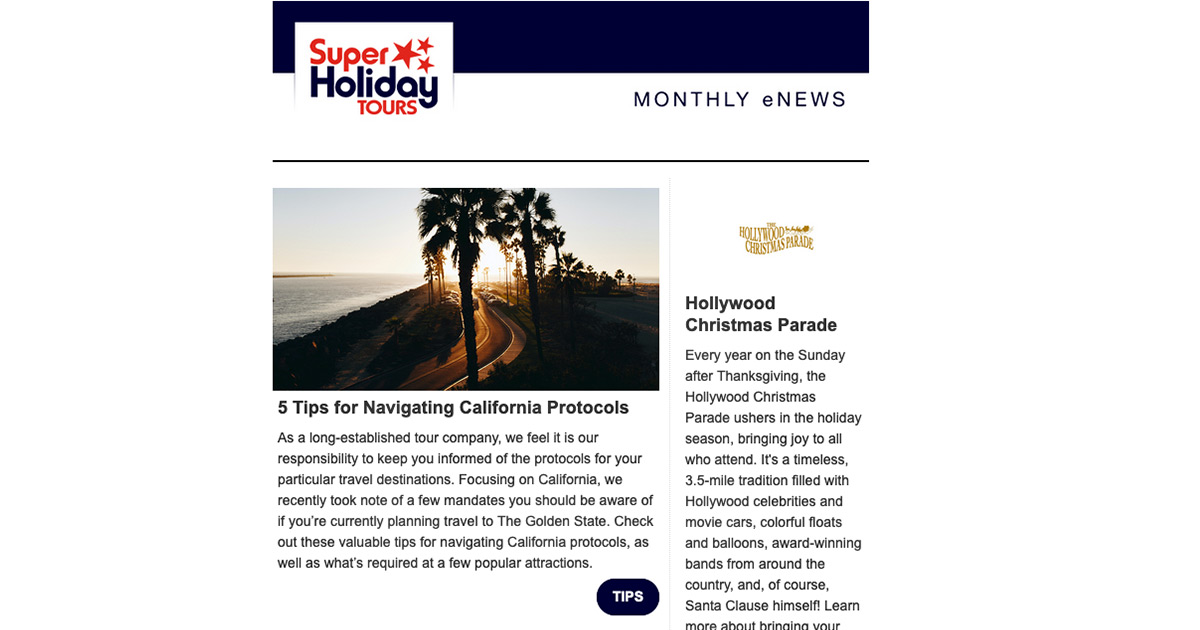 Branded eNewsletters
Weekly, monthly, quarterly - whatever the frequency may be, Serendipity Media's team will craft and layout content as well as manage delivery and analytics.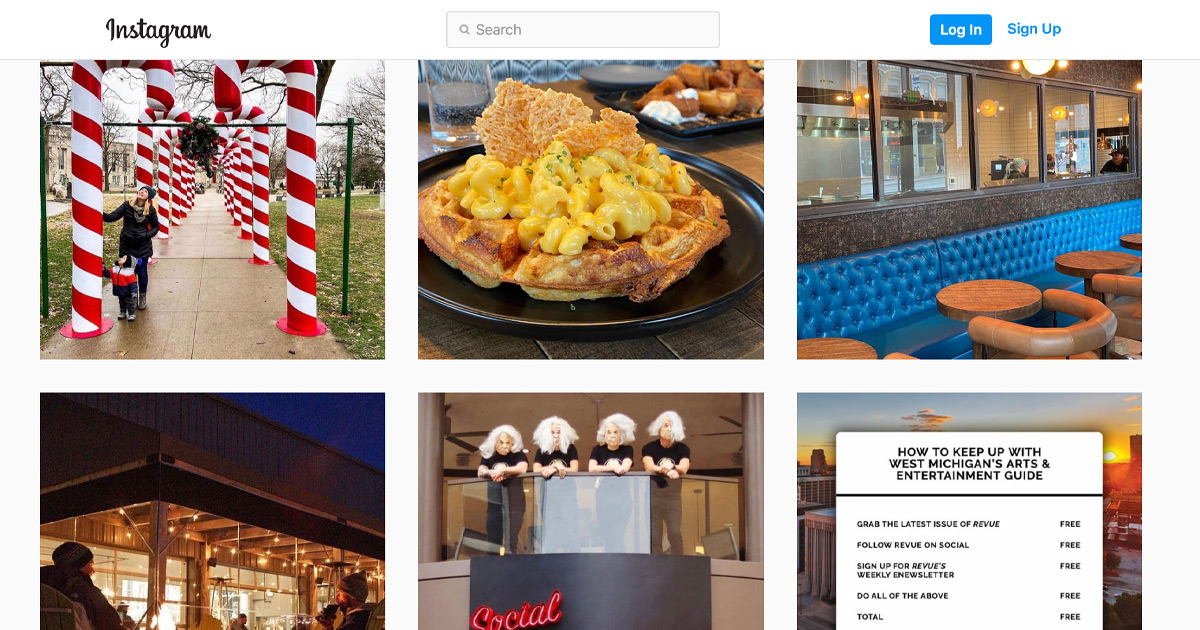 Social Media
There is so much more to a social strategy than simply sharing with an audience. With the right creative content and messaging, we can make your social work for you, driving engagement and customer interaction.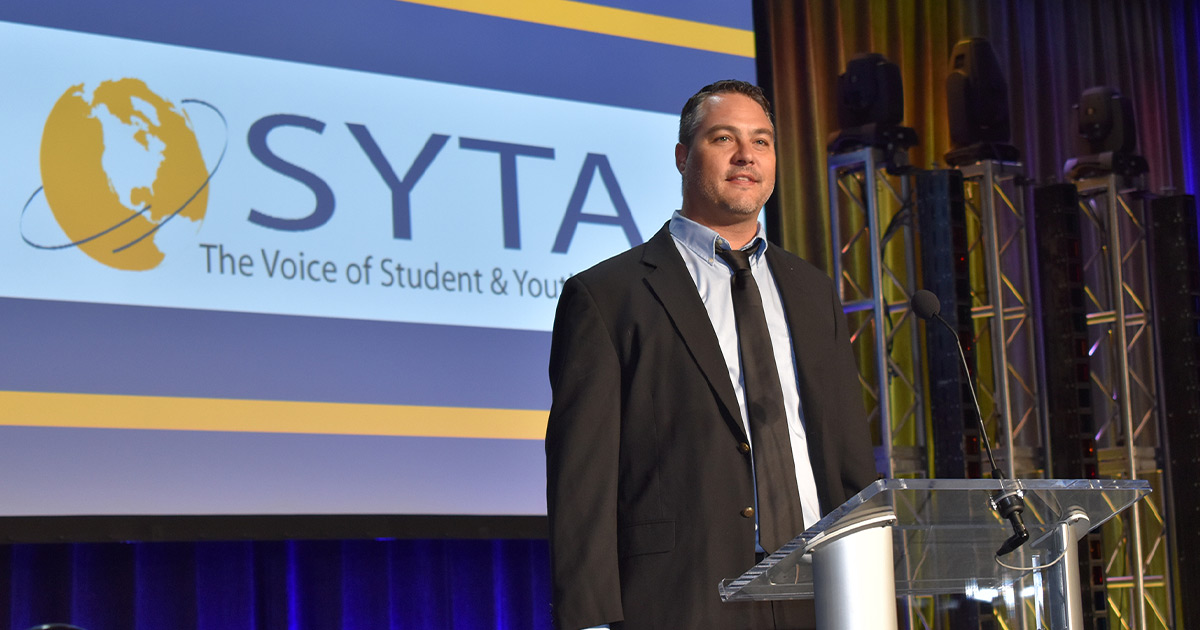 Events
The Serendipity Media team loves events! We see them as a way to share and generate thought-provoking stories that celebrate and inspire.