How we've increased demand with content marketing: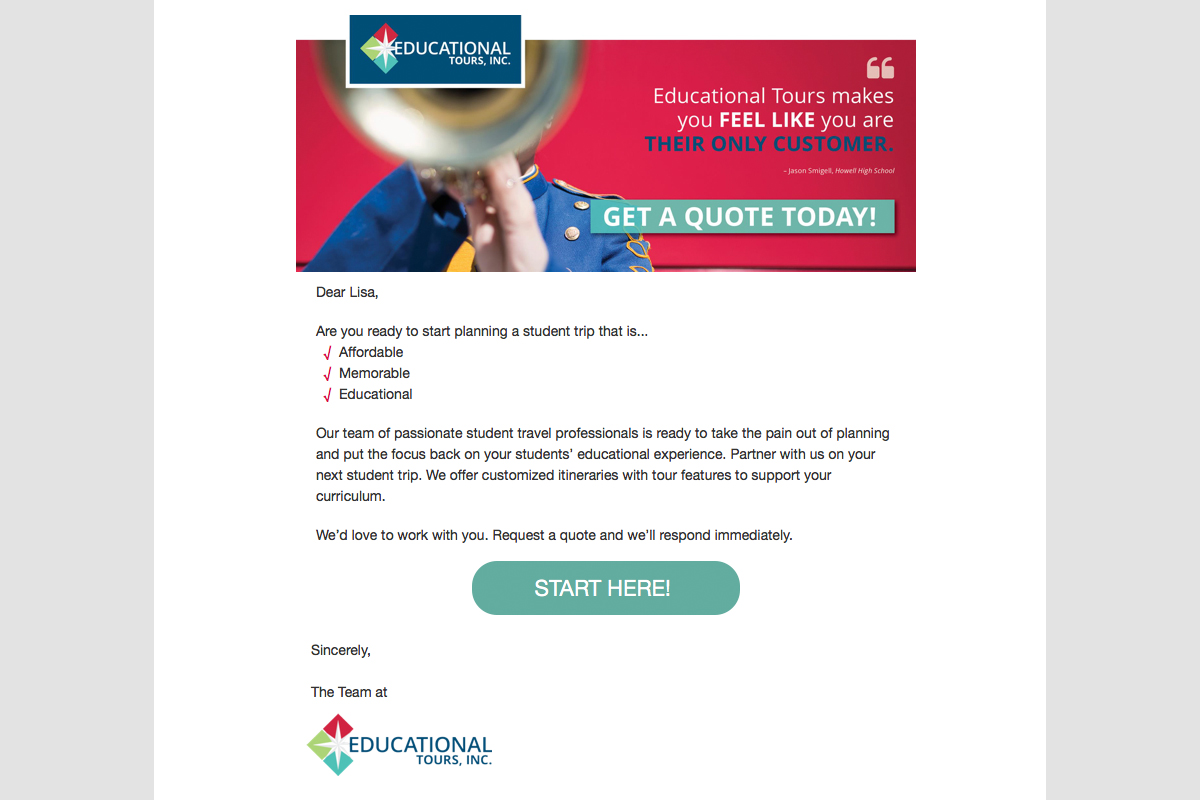 Email
We've created email campaigns that get delivered, opened and clicked on to grow your audience, event attendance and leads.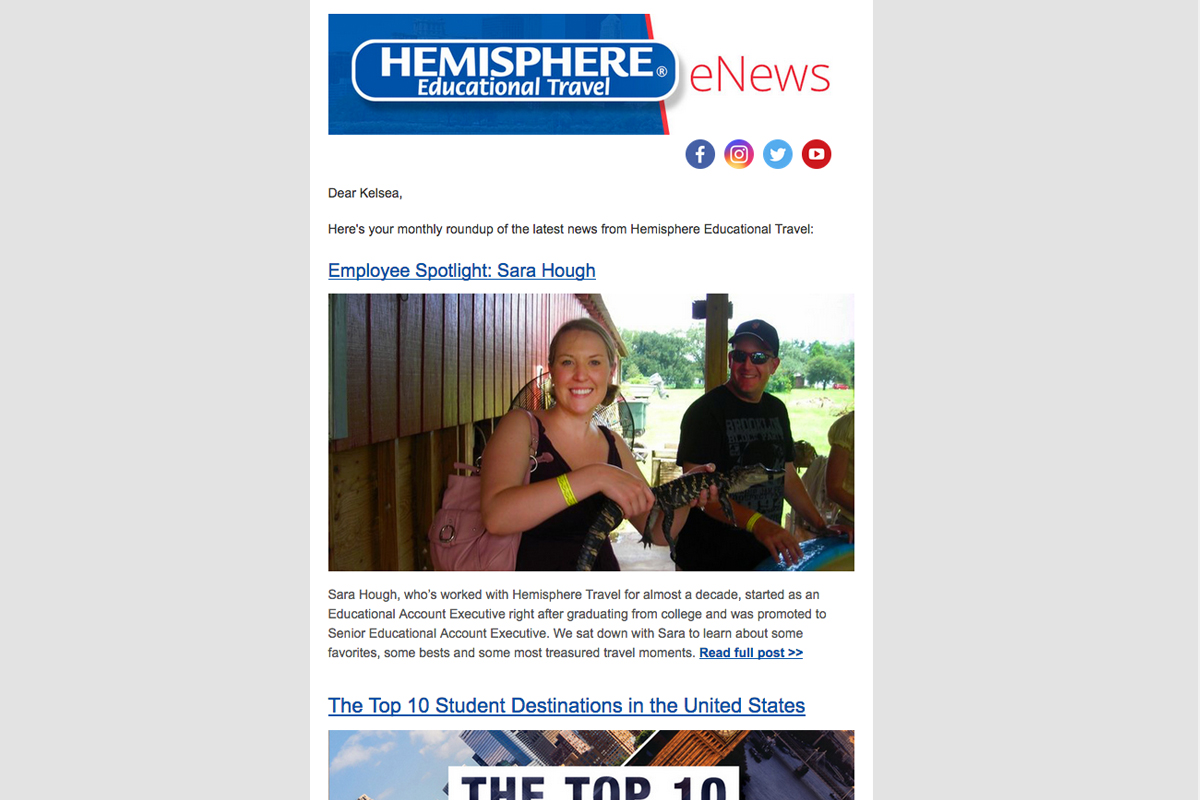 eNewsletters
For clients like Hemisphere Travel, we set the content strategy, craft content and manage delivery.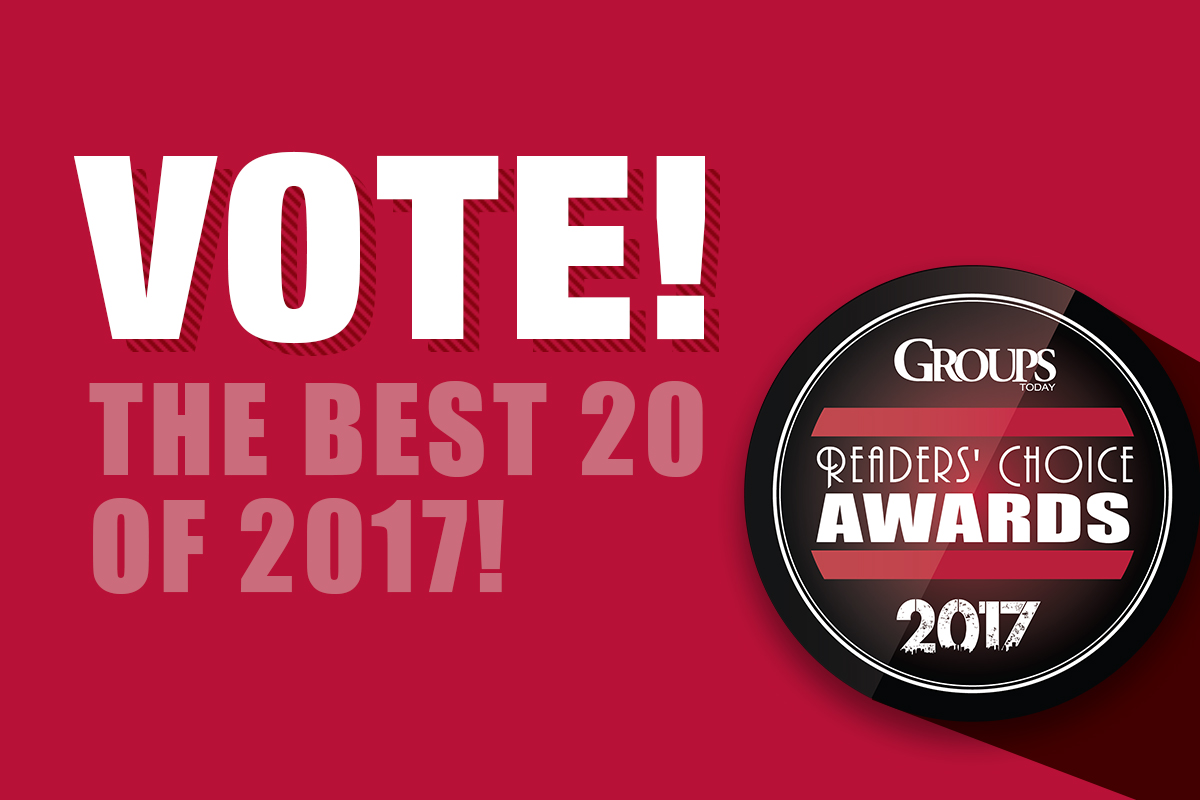 Social
From Facebook remarketing to lead magnets like contests or live social broadcasts, we do more than share your content we make it work for you.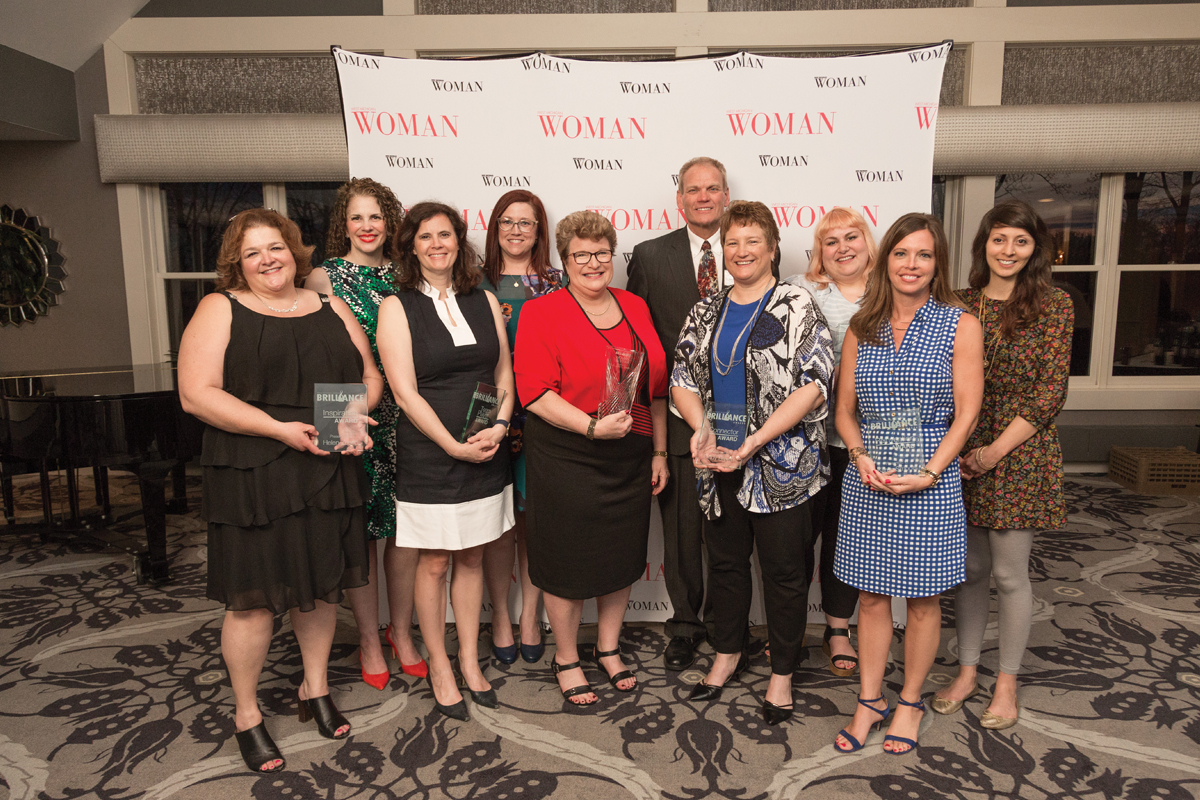 Events
Events, like the West Michigan Woman Brilliance Awards, can be an excellent way to share and generate stories and information.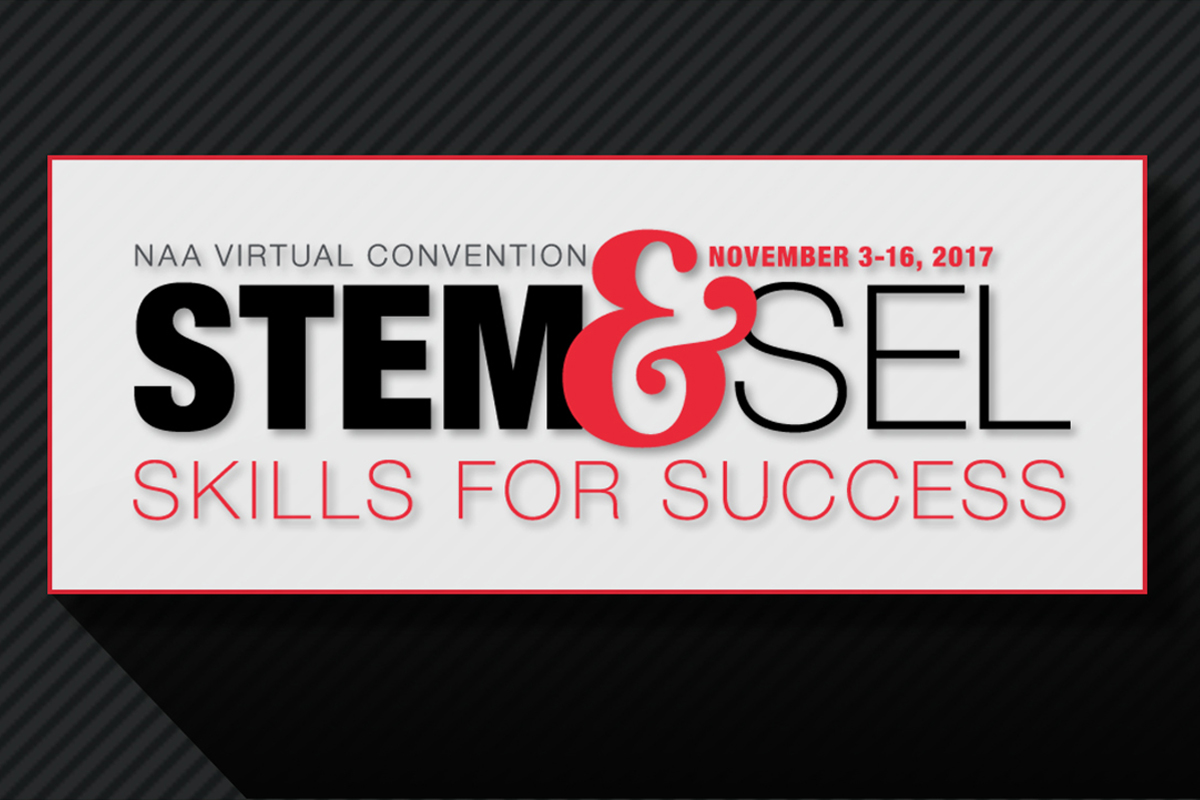 Webinars
The National AfterSchool Association is a thought leader and webinars are one tool we use to share their expertise.