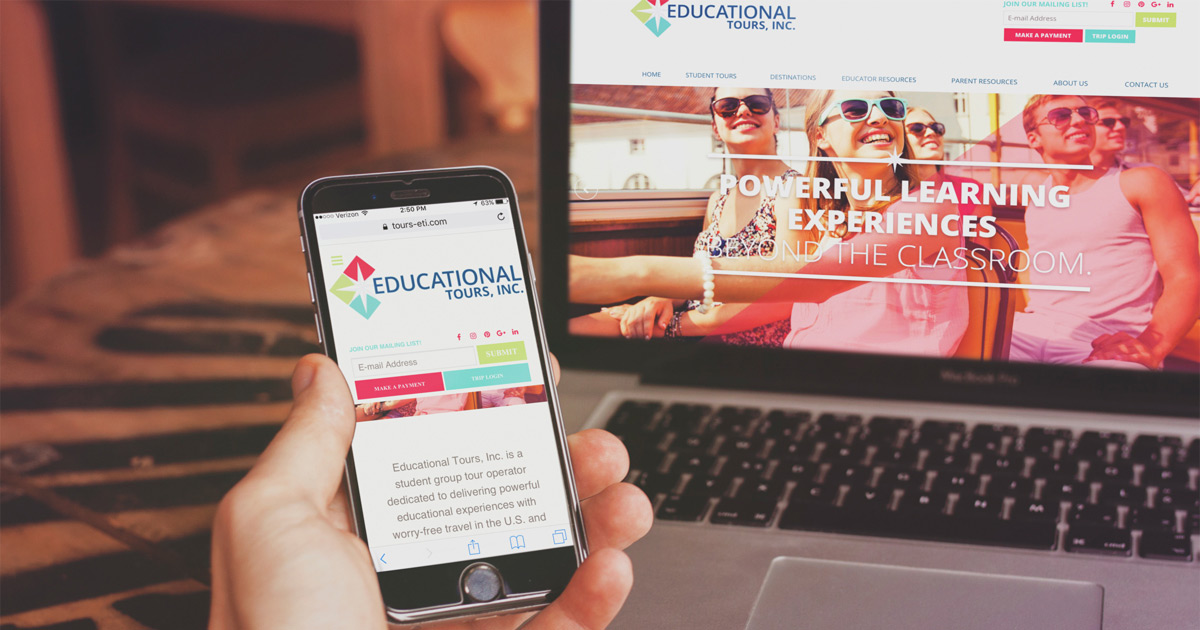 Website
Launching and maintaining a website involves a collection of strategies from search engine optimization, user experience, copywriting and design. Let us help every step of the way.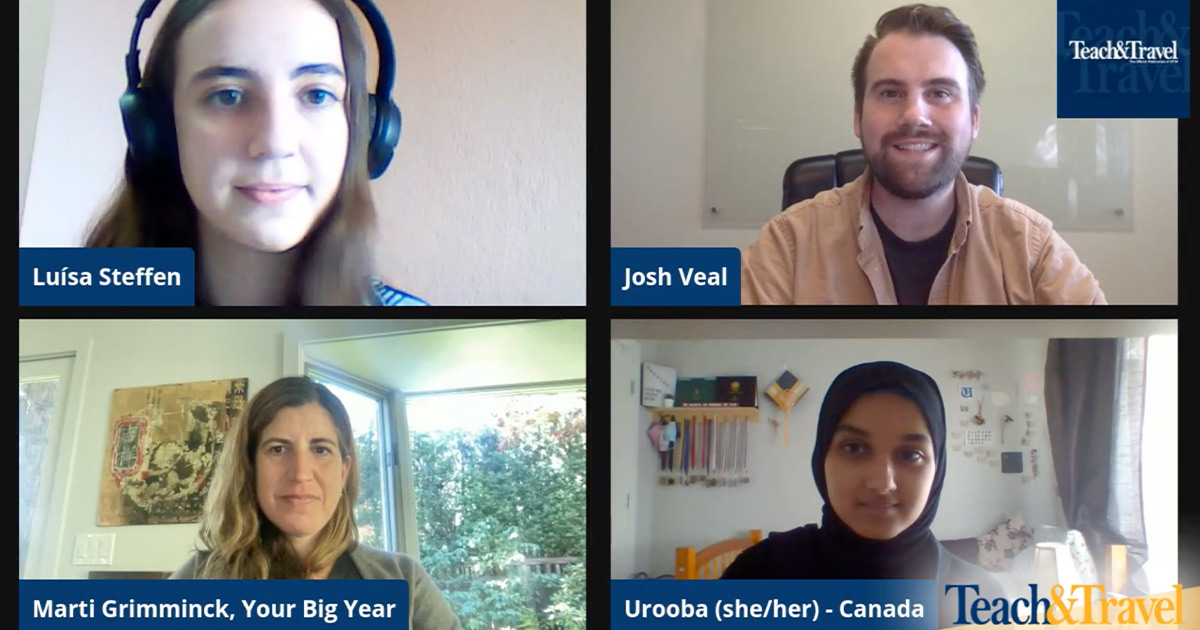 Webinars
Webinars are a great way to gather a lot of people from all around the world. We can assist in creating and running a successful webinar from behind the scenes.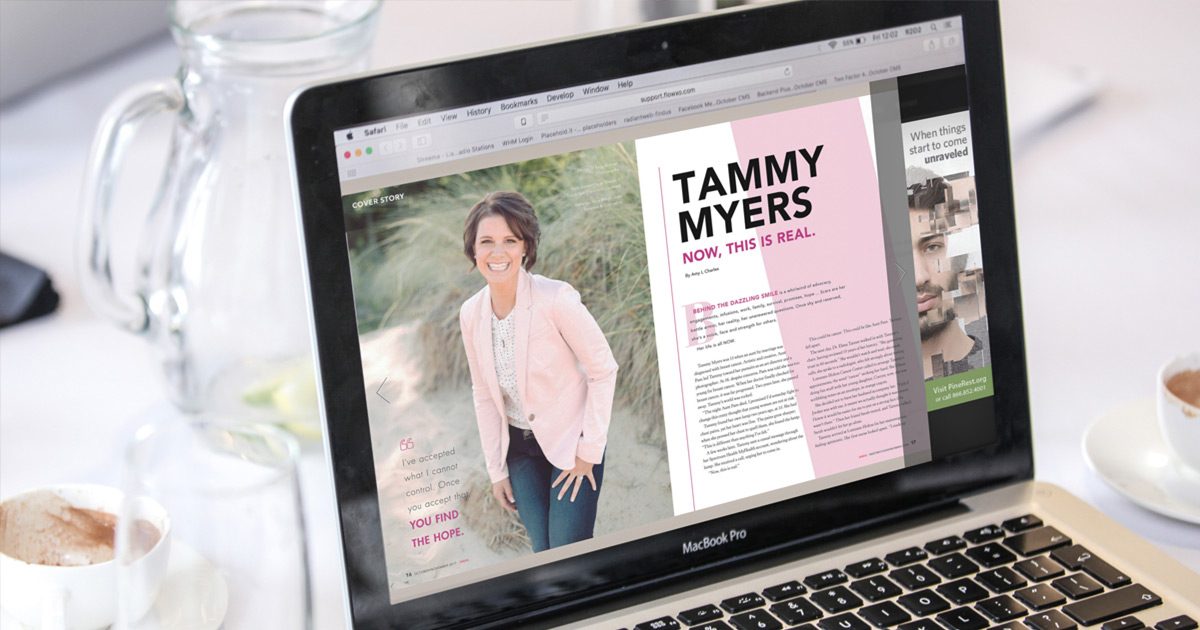 Digital Publications
We can take your print publications to the next level by bringing them to screens. Your audience can view the publication on a computer, tablet or their phone.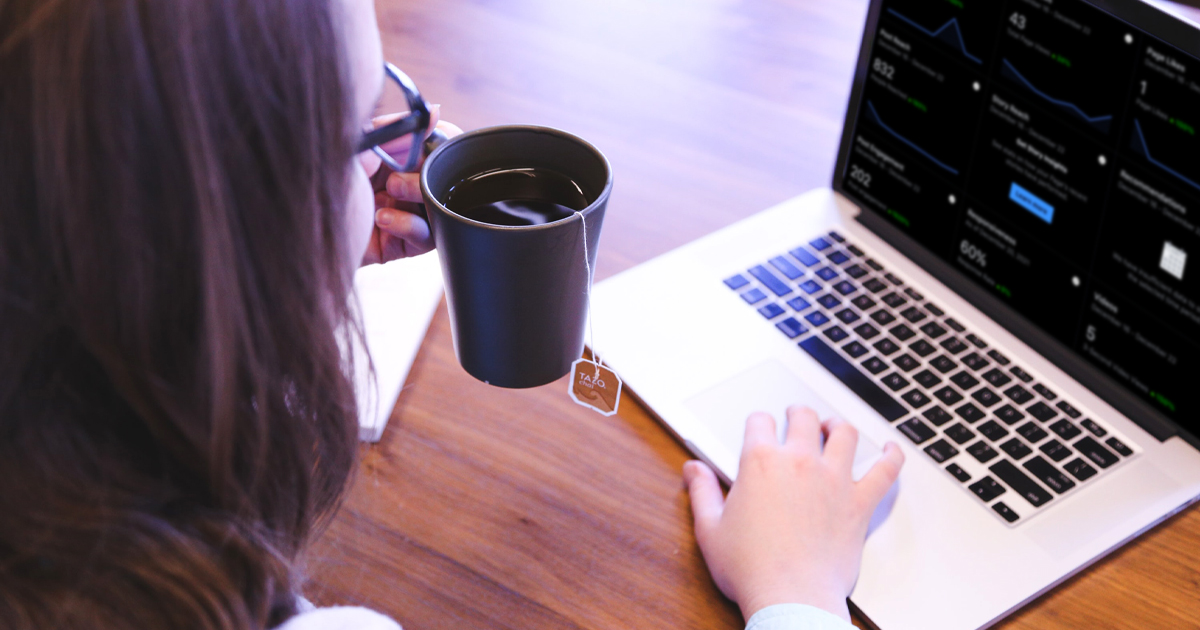 Analytics
Analytics are a great way to track the success of a social media or email campaign. Our team can assist with measuring, understanding and evaluating analytics to determine best practices and areas for improvement.