Here is a sample of some of the ways we've helped clients with digital marketing: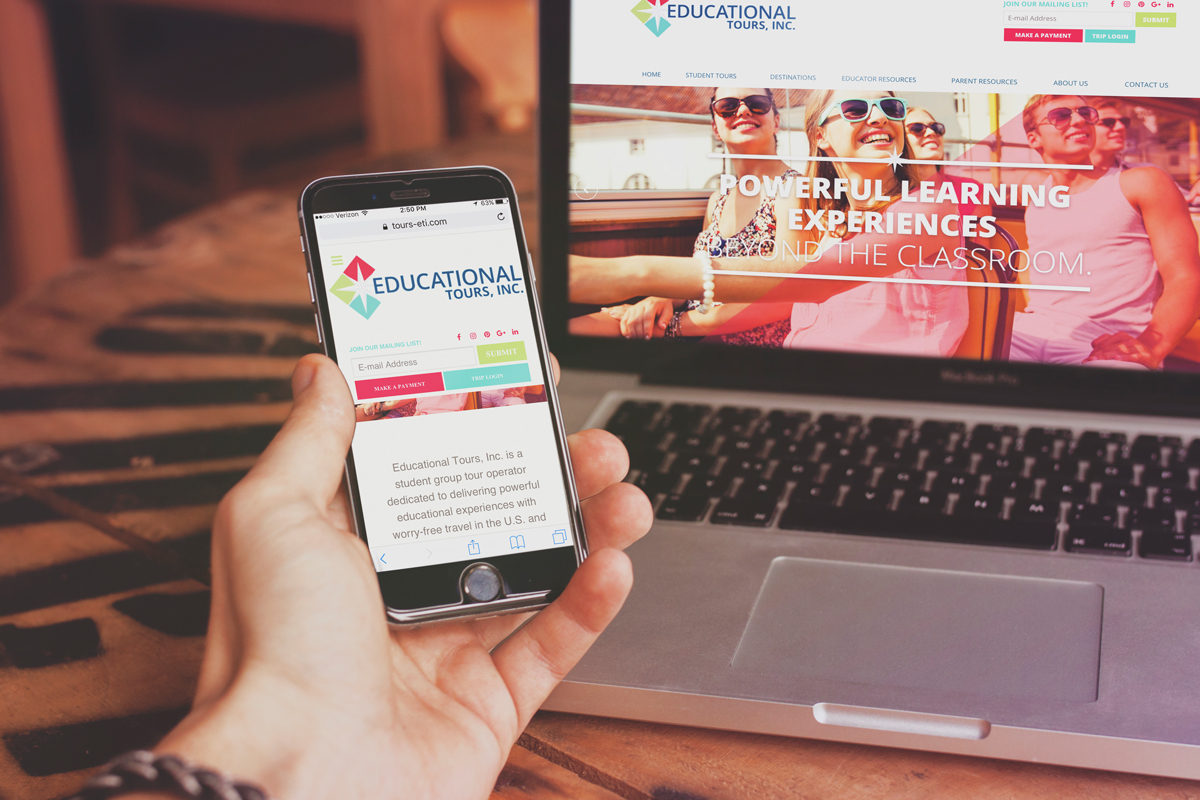 Website
Launching a website involves a whole collection of strategies from search engine optimization, user experience, copywriting and design...and we can help every step of the way.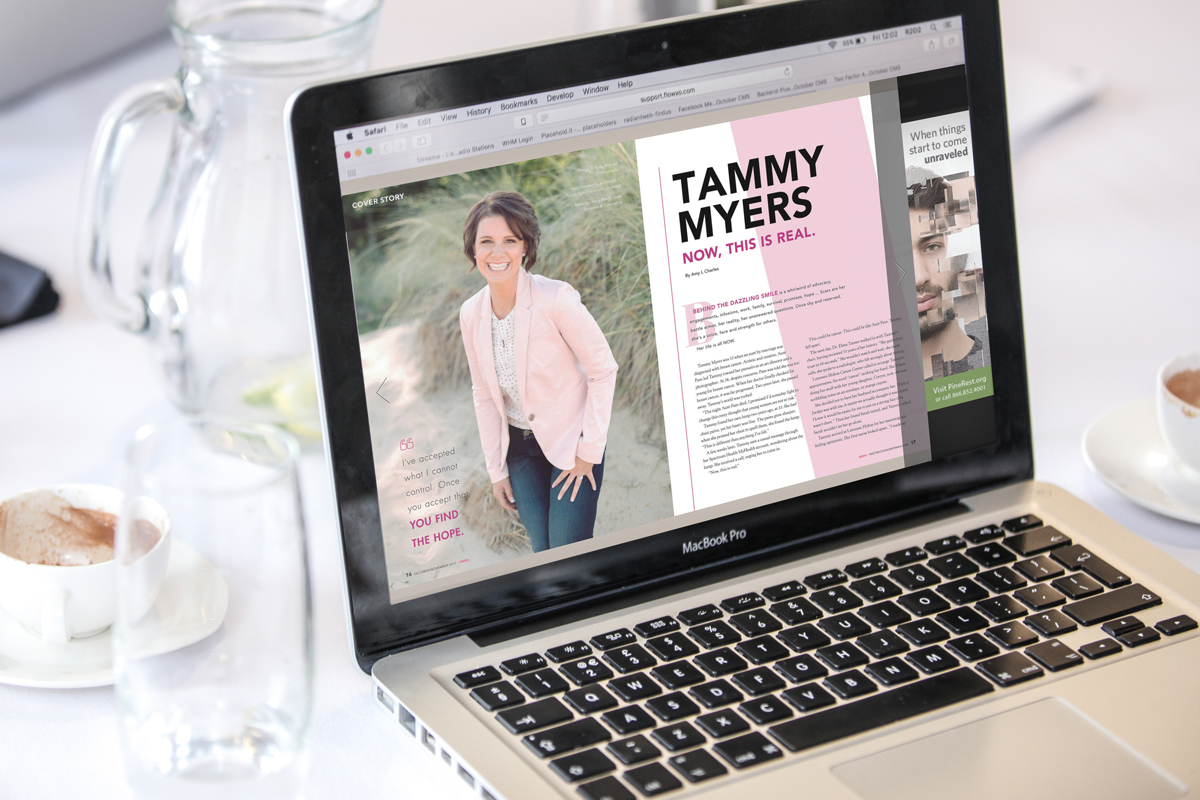 Digital Publications
We bring print copy to the screens of your audience to access however they prefer.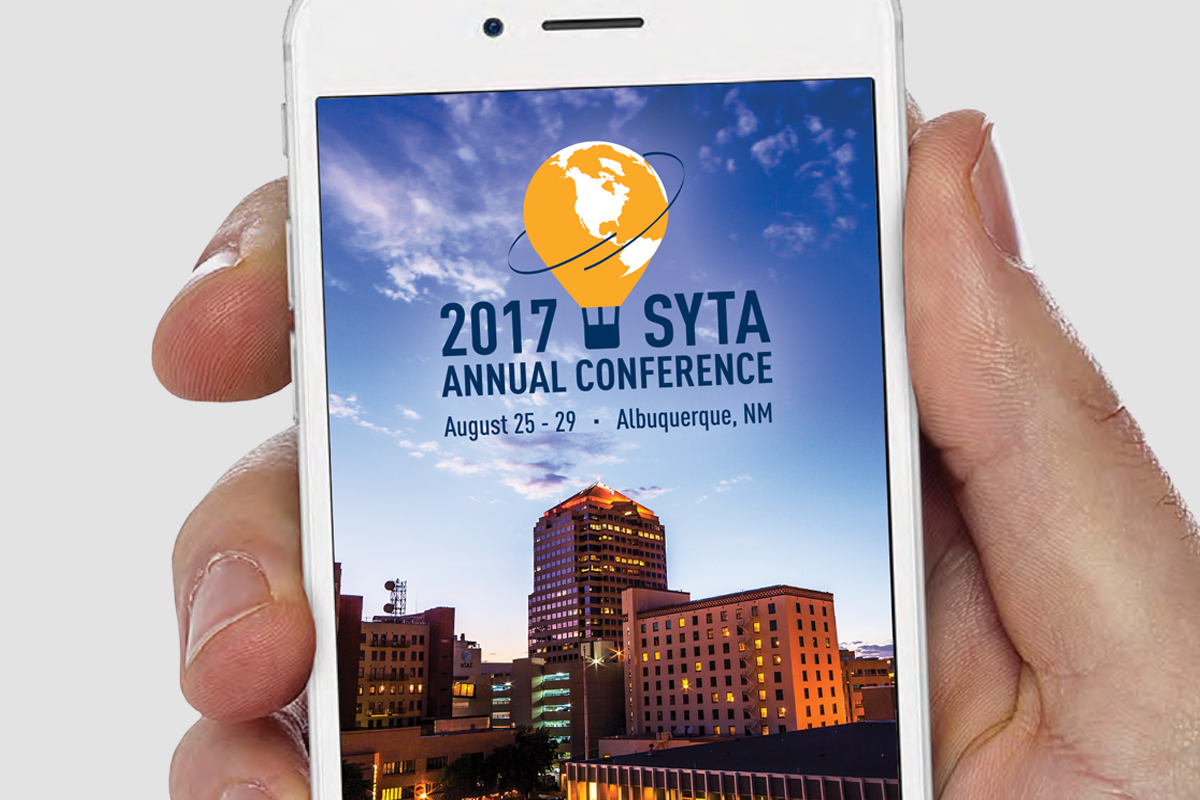 App Design
For clients like the Student & Youth Travel Association, we've managed the design and content implementation for their event app.