Here is a sample of some of the ways we've helped clients with lead generation: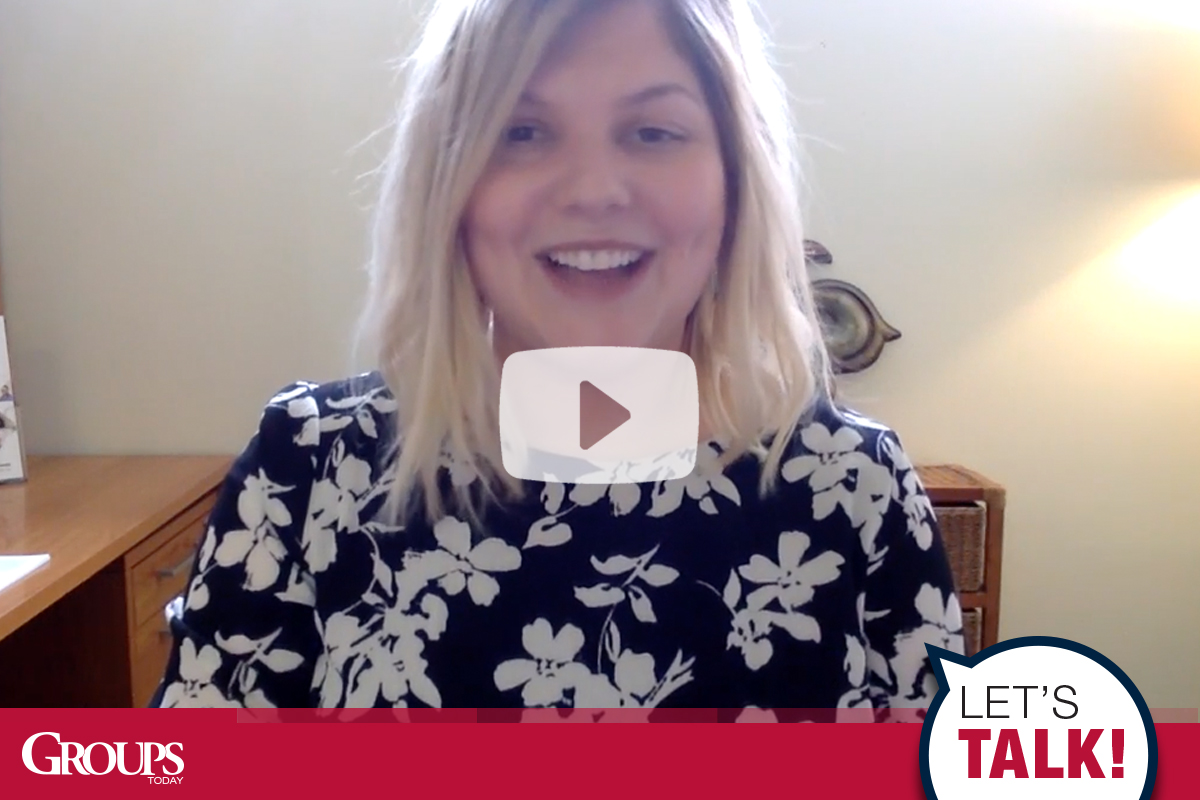 eMail Marketing
We use targeted eMails for Groups Today to build interest in advertising with the publication. We track opens and clicks to help score prospects so the sales team can prioritize their outreach.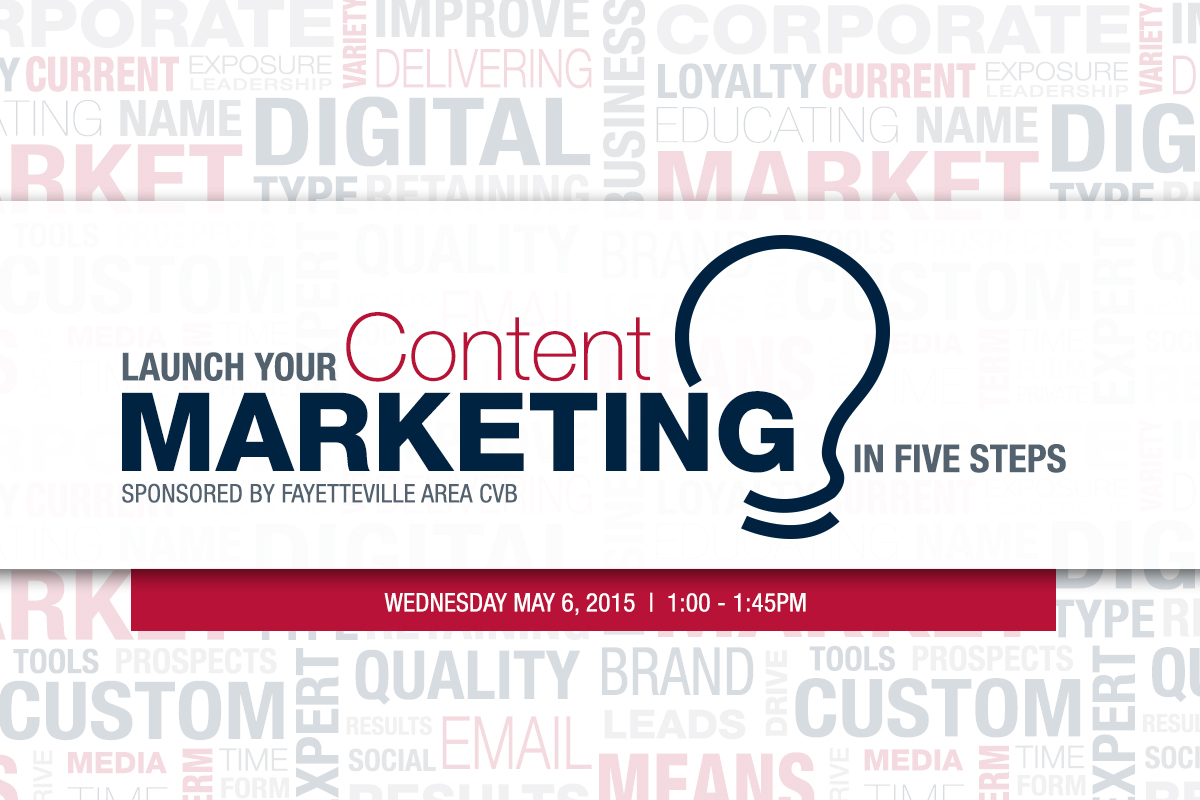 Webinars
Each webinar we produce for our clients is filled with valuable content to grow and nurture your audience and deliver leads.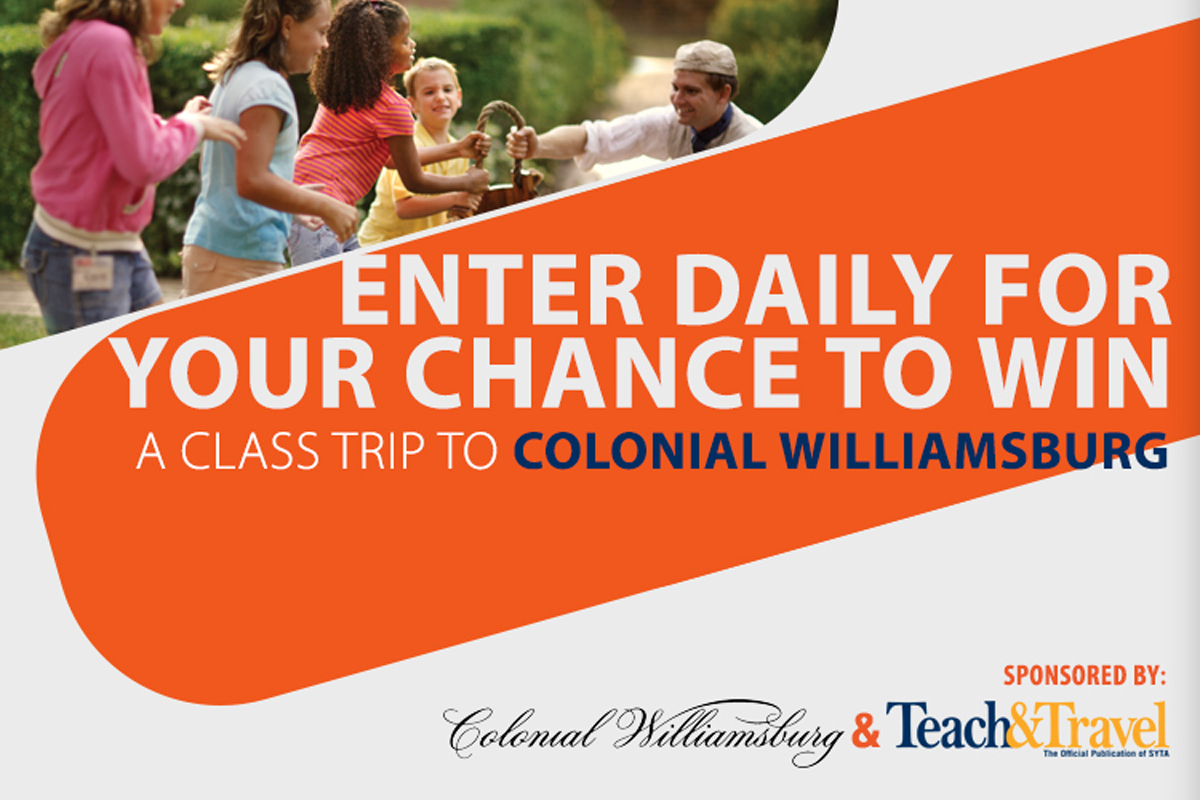 Contests
Contests are used as lead magnets to drive traffic, interest and capture email addresses. To be successful, like this one for Colonial Williamsburg, we co-create a contest that will attract your audiences.