Knowing leads can come in many forms, we will customize a cohesive strategy based on your lead generation and conversion goals.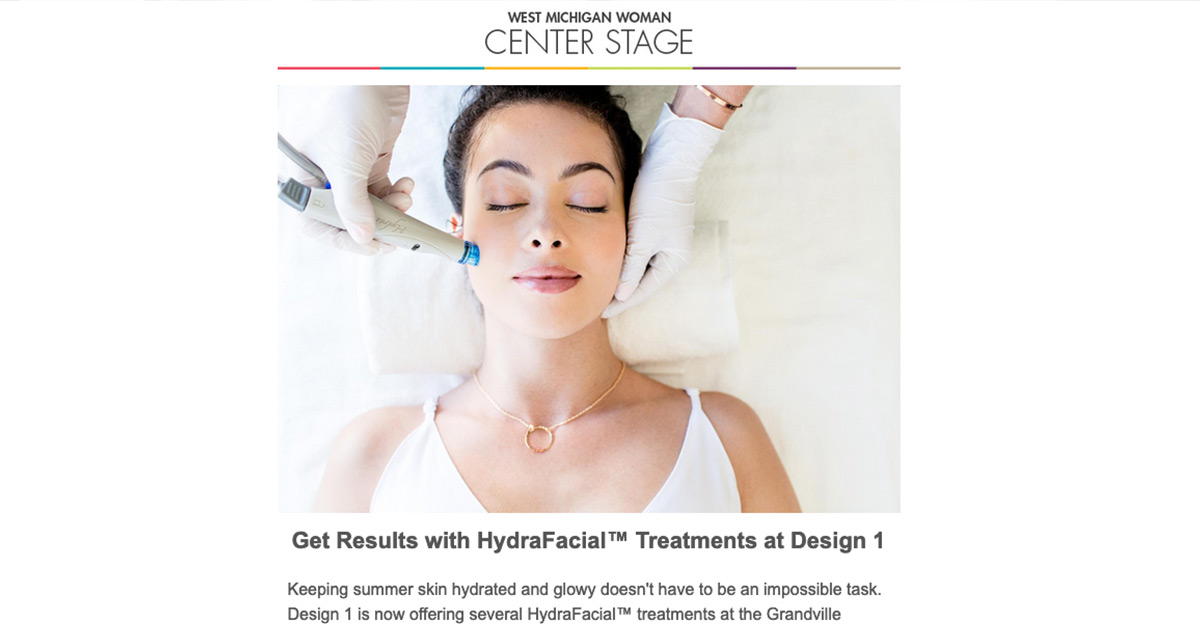 eMail Marketing
For the majority of our clients, we manage mass outreach and promotion via email marketing. We handle all logistics and design, offering unique layouts with customized graphics and videos. To continue to evolve strategy, we track send rates, opens and clicks. The data informs us of popular subject lines, enticing messages and clear calls to action. It also presents hot leads, leads we can organize and send to you!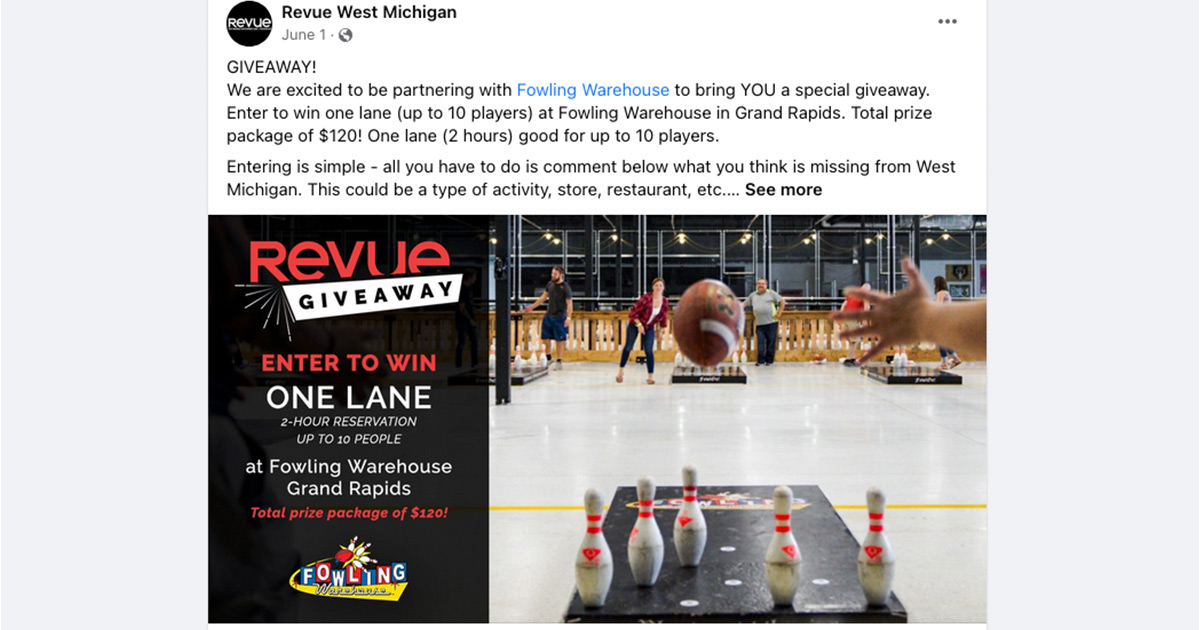 Contests
Contests are typically lead magnets. The incentive to win drives traffic, interest and the collection of email addresses. Successful contests are simple and easy to understand, and today, many live on social media. We'll work with you to create unique contests that carry your brand messaging and deliver interactive experiences to your customers and prospects.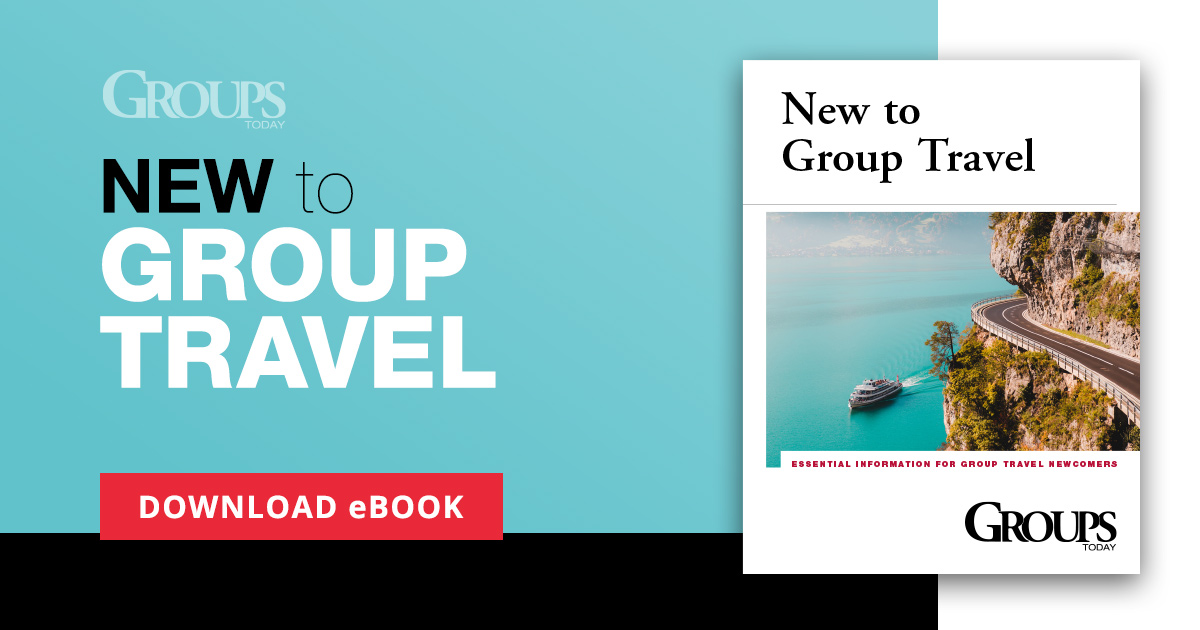 Gated Content
Offering complimentary eBooks, white papers and other valuable content can be a great way to obtain email addresses from your top prospects. We can assist with both creating the content piece and marketing it via website pop-ups, mass emails and social media. Once an email address is submitted, we'll ensure a download of your content is sent and that the new email address is added to your contact list.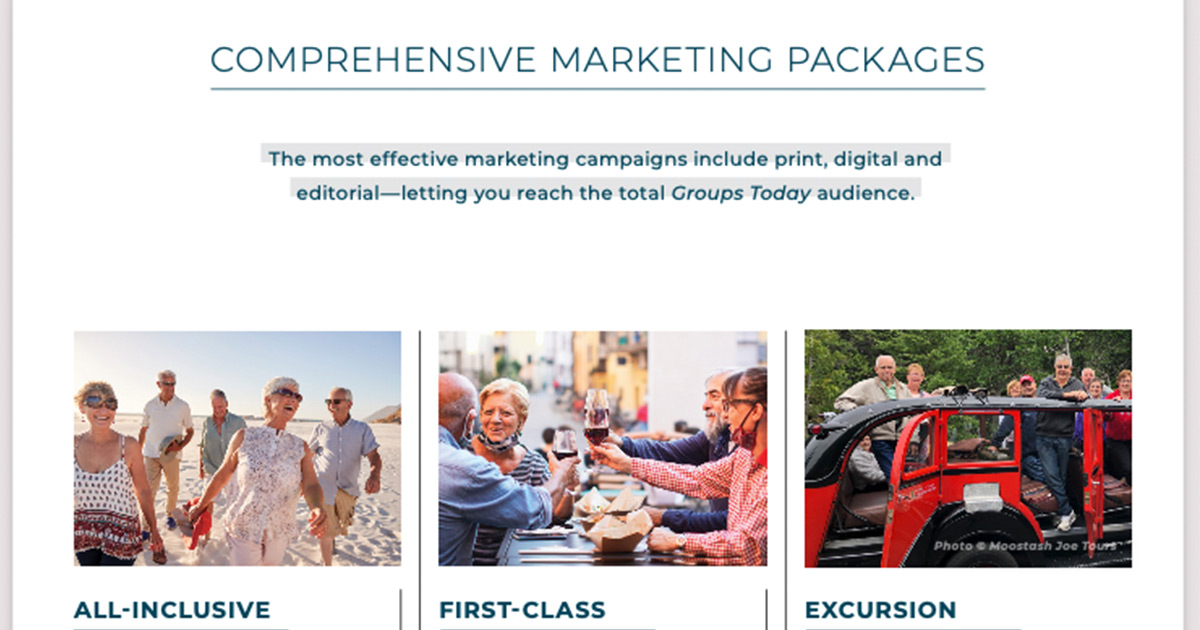 Advertising Opportunities
Depending on your brand and target audience, we can build customized advertising packages for you within any of our three in-house publications: Groups Today, REVUE, West Michigan Woman. If these publications don't fit the bill, we're happy to do the research and suggest other advertising avenues, whether that be in print, digital or even experiential.