News/Blog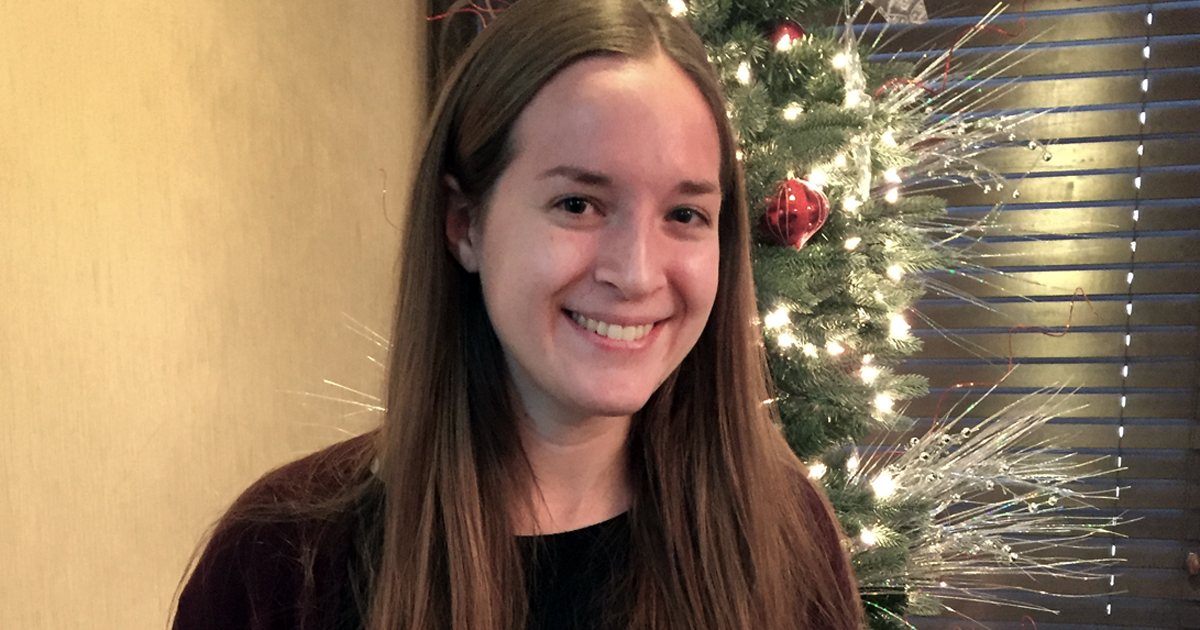 Congratulations to Staff Writer Cassie Westrate on being selected as the 2017 Serendipity Media Employee of the Year! Cassie adds fun and wit to our published content and attracts new readers through her quality.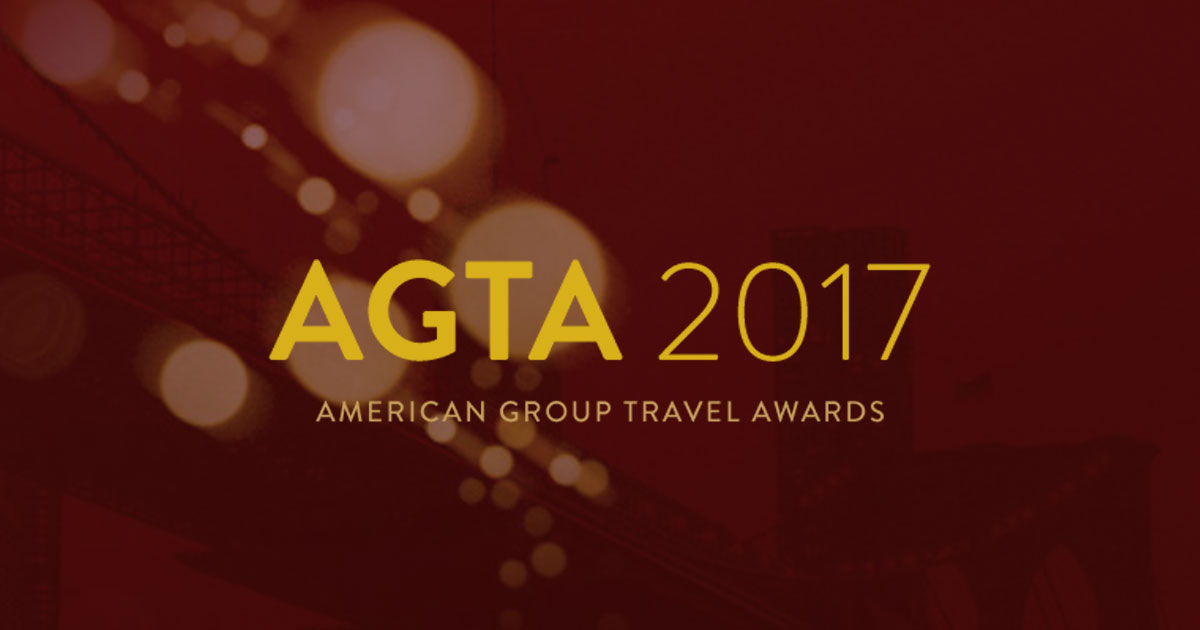 Groups Today has been nominated for a 2017 American Group Travel Award (AGTA) in the "Best Travel Media Outlet" category. AGTA recognizes the leading suppliers delivering outstanding services and group travel experiences in North America.
Serendipity Media's Art Director Courtney Van Hagen has been named a finalist for the 2017 Ozzie Award in the category of "Designer of the Year." This award is presented by Folio: and is the most prestigious and inclusive awards competition in all of digital and magazine media.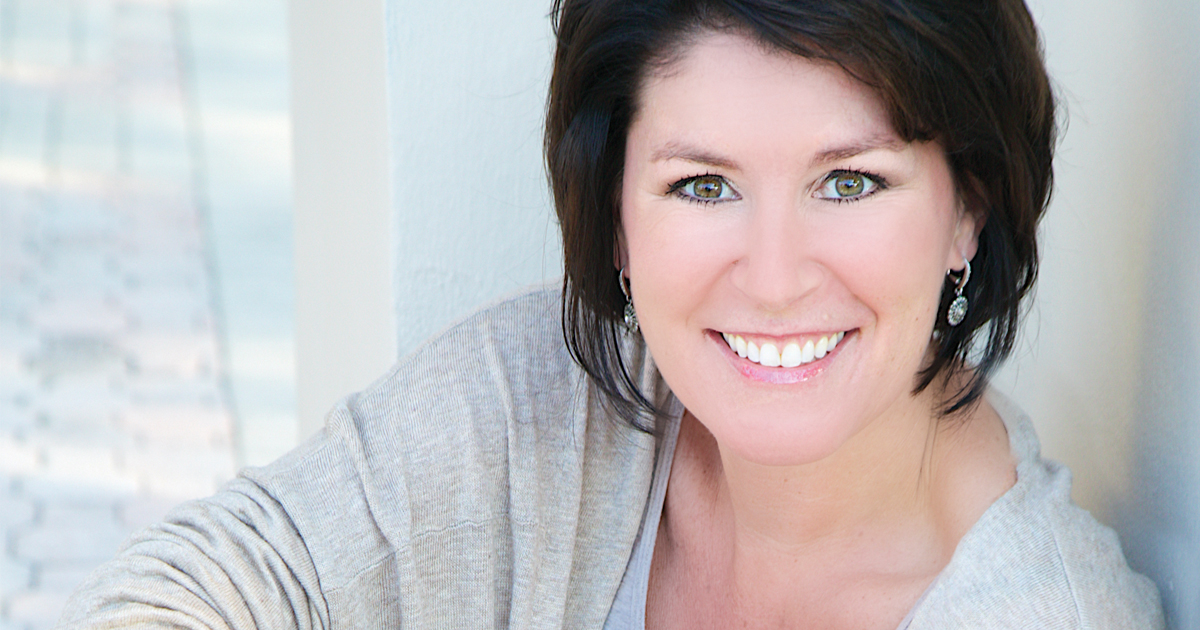 Folio: announced its 2016 class of Top Women in Media, with local woman-owned business leader Kasie Smith, president of Serendipity Media, LLC, among the honorees in the Entrepreneur category. Honorees were celebrated on June 9, 2016 at the Awards Luncheon in New York City.