Every successful project or product requires a strategy - the how, where, when and to whom you plan on communicating and delivering your messages. Serendipity excels at understanding audiences and designing plans to give them what they want. Once we have a firm grasp on who you are targeting, we help you figure out how with a marketing strategy. But we don't stop there. Some marketing strategy companies are really good at strategy but don't want to implement. Not us! We're known for making things happen. When the plan is done we execute and keep you informed every step of the way.
Here is a sample of some of the ways we've helped clients with marketing strategy: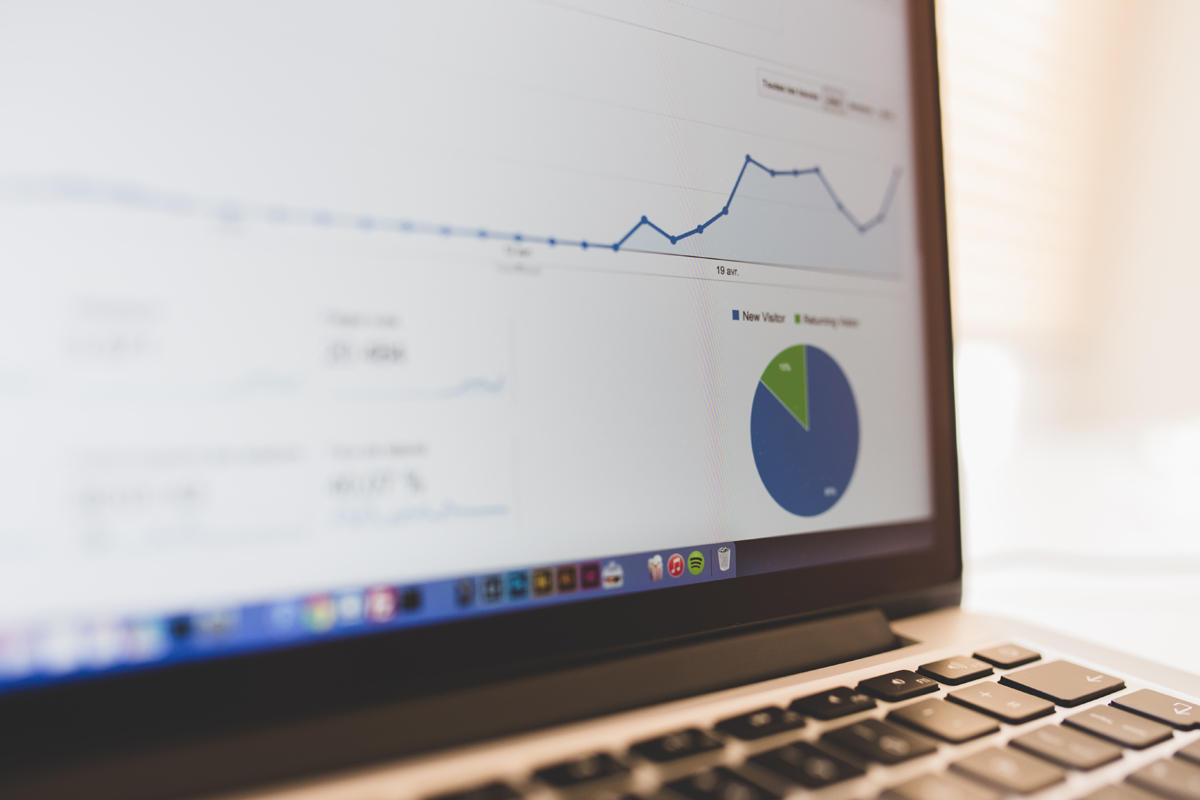 Analytics
We're a little bit data scientist mixed with part curious journalist and we use those skills to optimize all our marketing efforts. Some things work, and some don't. But we've never failed. We've just learned. And we put that learning to work for you.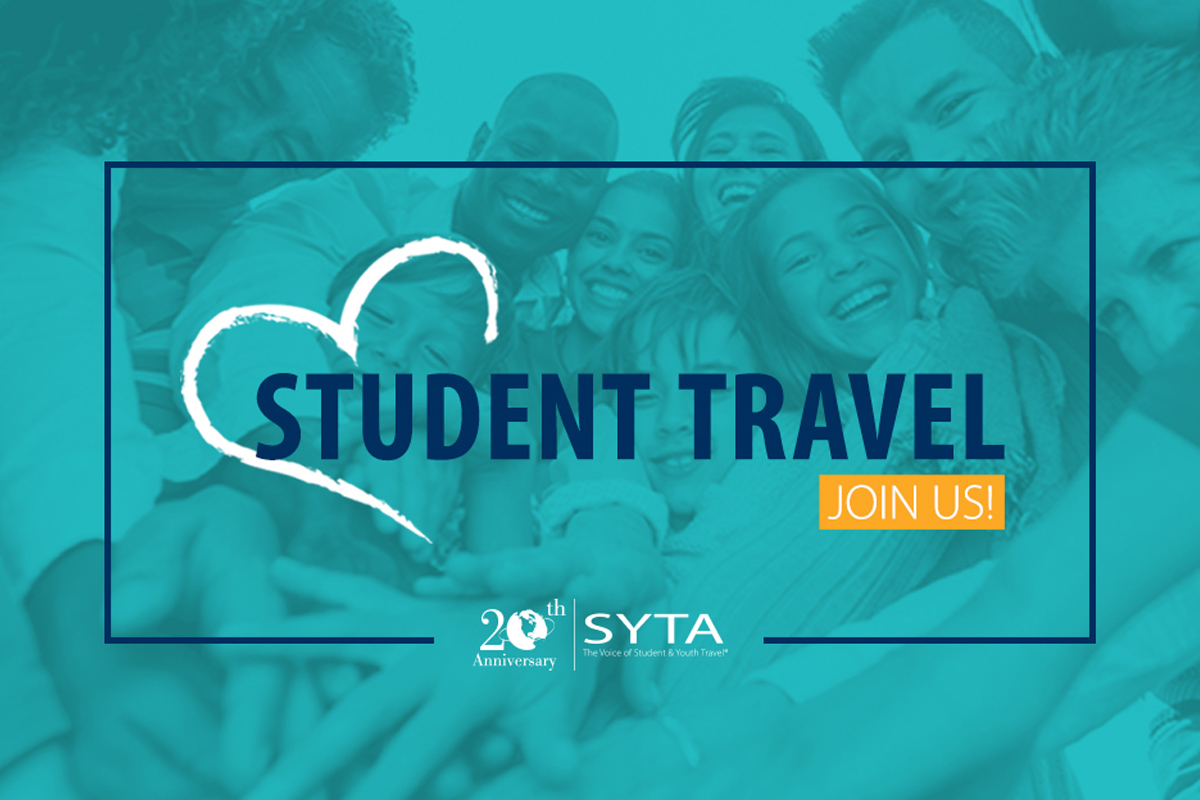 Membership
How do you show prospective members that your association is worth further inspection? In the case of SYTA, we chose to use an emotional appeal coupled with personal outreach to drive membership interest.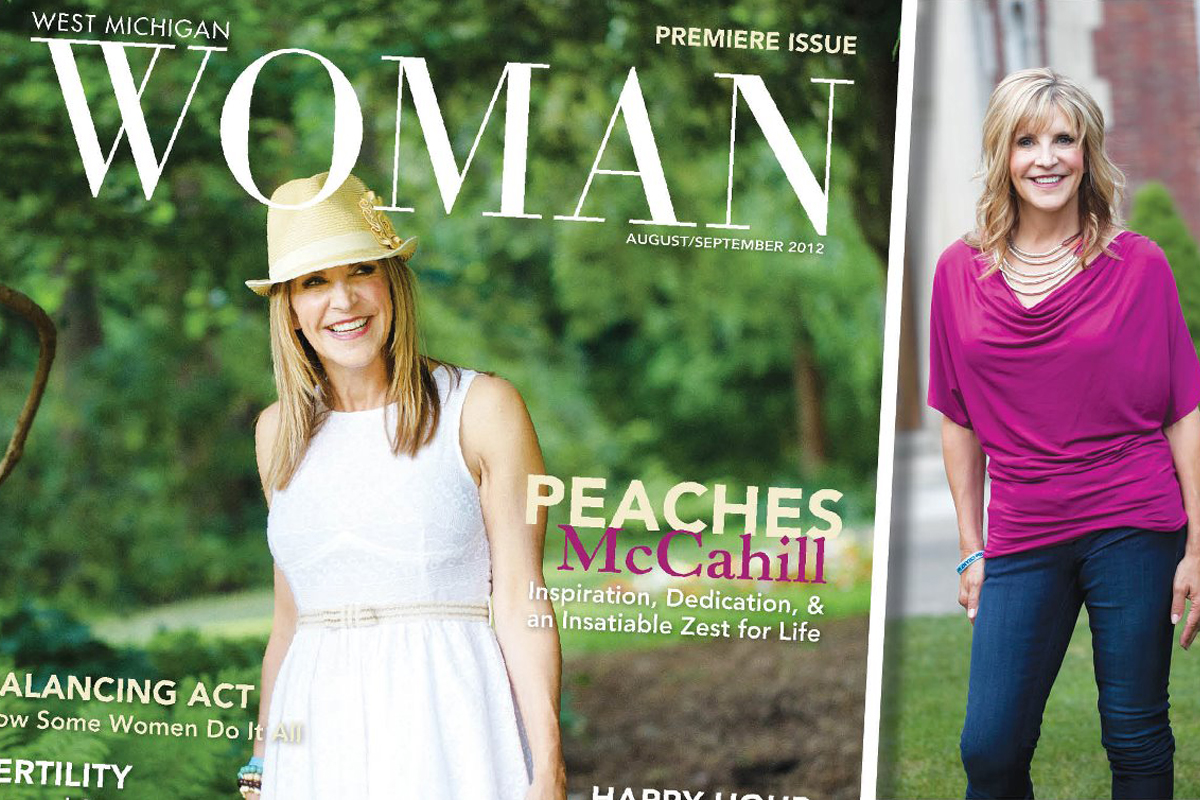 Product Launch
In 2012, we launched West Michigan Woman Magazine. Today, we reach an audience of 40,000+.